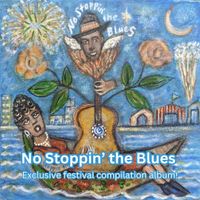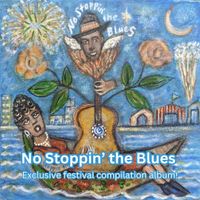 Rae began her singing career in the piano bars and comedy clubs of Los Angeles, where she honed her ability to relate to any audience – from a small wine bar with a few people to a big festival attended by thousands. Rae's approachability and onstage charisma are as well-known as her multi-octave range.

Rae has won the Cascade Blues Association's Muddy Award for Best Female Vocalist five times, landing her in their Hall Of Fame. Her first recording was #10 on Billlboard Blues Chart and following recordings have enjoyed chart and airplay success. In 2017, her band placed 3rd in the renowned International Blues Challenge in Memphis.

Off stage, her other passion is being of service to her community and finding ways to use the music platform to give back. "It Will Not Last" was written during COVID by Rae for those who are struggling with suicidal thoughts. It was brought to life in the studio with local blues musicians, including those with personal experience to the subject matter and who donated their time and talent to this cause. This is a Rae Gordon & Friends recording!

www.raegordon.com

"It Will Not Last" performed by:

Rae Gordon, vocals
Lisa Mann, vocals/bass
Ben Rice, guitar
Kivett Bednar, guitar
Ed Pierce, drums
Ben Partain, key
LaRhonda Steele, vocals
Ken DeRouchie, vocals
Scott Franklin, Saxophone
Joe McCarthy, Trumpet

Recorded at Roseleaf Recording
Produced by Jimi Bott

Written by Rae Gordon
Bridge written by Pat McDougall

(c) Rae Gordon Music 2023 all rights reserved.