Welcome to JWFmusic.org, where you can enjoy exclusive access to new music and events and help musicians in need. Every music purchase and tax-deductible donation you make benefits the JWF Musician Health & Services Program – a unique program that connects local musicians with medical assistance and social services.  
Visit www.thejwf.org to learn more about the work your purchase and donation supports.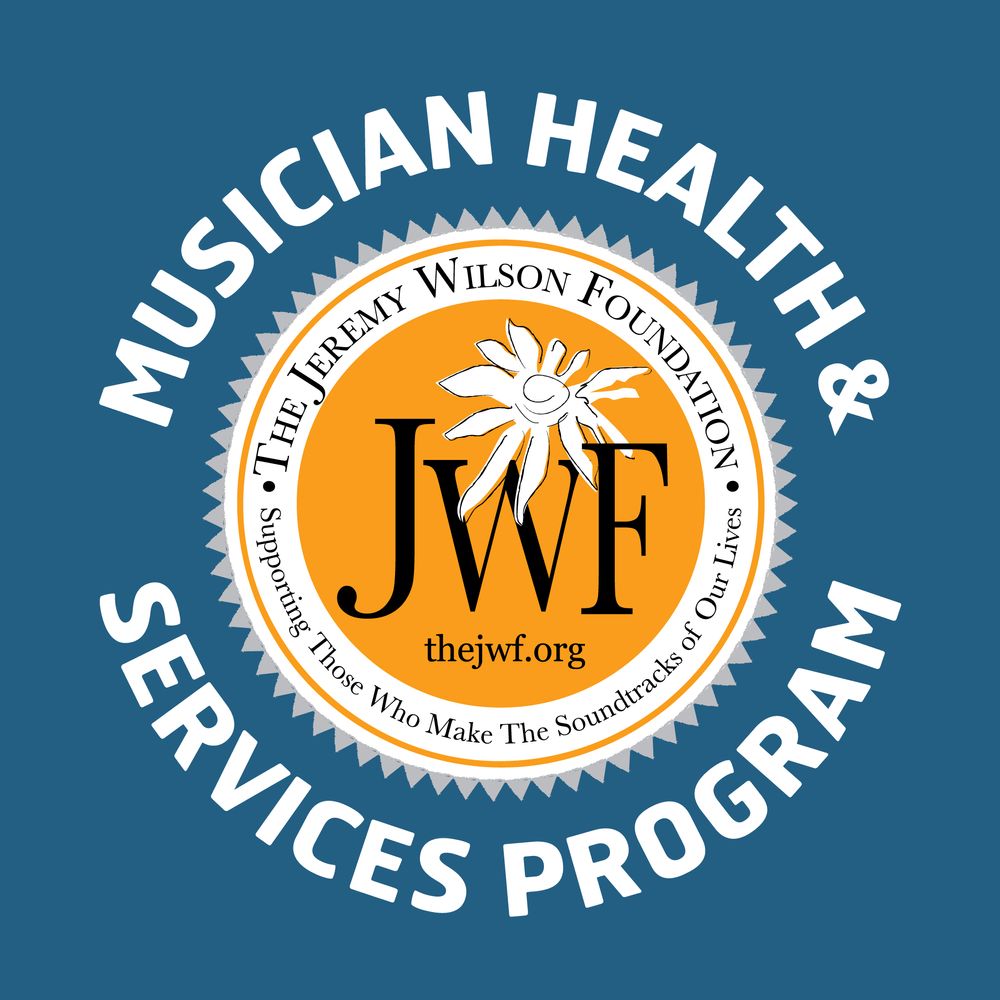 JOIN OUR COMMUNITY OF SUPPORT
Make a tax-deductible donation to the JWF and purchase music with a few simple clicks! Any gift you make will be added to your shopping cart as an itemized transaction, making it easy to support JWF and access the music you love at the same time.
Enter the amount you wish to donate