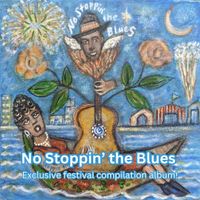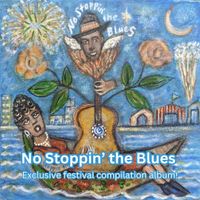 Sister Mercy, fronted by the mesmerizing vocal prowess of April Brown, is a
powerful award-winning blues band that mixes traditional sounds with updated funky beats and a rock edge. Vocal harmonies are the key to the unique quality of the band, with Scott Garcia (guitar), Roger Espinor (drums), John Webb (bass), and Debby Espinor (keys) and Bridget Jones each adding to the depth of the band's sound with their tight harmonies. Sister Mercy has three albums on Spotify.

www.facebook.com/sistermercypdx

"Weeping Woman" is from the album HONEY

April Brown, lead singer
Roger Espinor, producer/drums
Debby Espinor, keys, and original songwriter
Scott Garcia, lead guitar
John Webb, bass
Bridget Jones, backup vocals and acoustic guitar

(c) 2023 Sister Mercy all rights reserved.